---
Each and every baby and family have their own stories to tell and witnessing a new soul be born into this world…

…those moments are so special to me.Janice Lim Hing, Doula
This year, we are connecting with even more amazing health professionals in our community.
Today, we introduce Janice from Birth360 and she answers 7 impactful questions so you can have a better understanding about the role of a doula in pregnancy and birth.
We love caring for new families and helping moms through chiropractic care.
The birthing experience can be complex, scary, fun, and encapsulate almost every human emotion for both mother and father.
Having more education and resources is not necessarily the answer... but having the connection with someone who experiences birth on an ongoing basis can be priceless... if nothing more than learning through stories and connection about your possibilities through the pregnancy and birthing experience.
Without further adieu... Janice Lim Hing from Birth 360!
www.Birth360.ca
facebook.com/birth360
Photo credit:
Jozi Grant Photography
http://www.idocumentlove.com/

---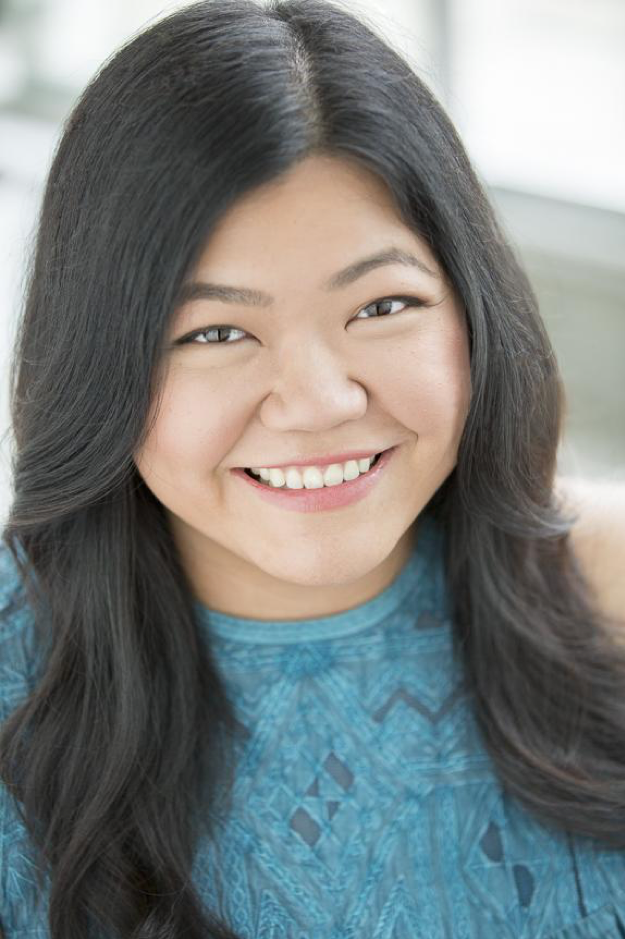 ---
My name is Janice and I am a Birth and Postpartum Doula.
I was born in the Philippines, grew up in Richmond, BC and then moved to the Ladner, BC just a few years ago.
I fell in love with the quaint, small town vibe and the community and immediately felt at home.
Between the calming waters that surround us and the abundant farmlands, this was the perfect place to raise my family.
In my work as a doula I am influenced by the belief that how you give birth and how you are born can have a lifelong impact.
I aim to provide knowledge, support and encouragement to enable pregnant people and their partners to feel confident in their choices and capable in their abilities to birth and parent.
When caring for people I utilize both my eastern heritage and western training, to optimize physical, emotional, mental, and spiritual health.
I feel strongly that gentle and connected birth experiences help create a foundation of trust and wellbeing for newborns and their families.
My interest in births started when I was a child and grew from a passion for women's health and traditional healing practices.
After giving birth and becoming a mother my understanding of the significance of this time for pregnant people and their families deepened and my commitment to providing informative, non-judgmental, compassionate care grew. 
When I am not spending time with my lovely clients and their sweet little ones, I enjoy gardening, crafting, exploring our beautiful province and participating in traditional healing ceremonies.
I also love to travel to new places and sit around and laugh with my family. I am constantly learning and when available attend trainings and workshops to expand my knowledge in all subjects and enjoy integrating new wisdom into my practice.
---
1. What is your area of expertise and how does your business impact the lives of others?
I am a birth and postpartum doula, what that means is that I am an expert in providing  pregnant people and their families emotional and physical support before, during and after the birth of a baby.  
I create safe and respectful relationships with my clients so that they can feel supported, cared for and listened to throughout their birthing journey.
My role also covers a large range of topics from prenatal education to baby care and everything in between like informed choice, self-care, proper nutrition and exercise.
I help people be confident in their bodies, their partner and their baby by providing unwavering and non-judgemental support.
A satisfying birthing experience often leads to having the confidence to conquer any challenges that may arise during this time (and the future).
---
---
2. What personal experience or challenge initiated your career in this area?
---
Becoming a parent was my biggest motivator.
After having my children, I decided to switch careers and becoming involved in Birth work.
I am in awe of the human body and the amazing things that it can do.
A baby starts out as a single cell, with 50% egg and 50% sperm DNA, the very beginnings of a human being, then grows for an average of 40 weeks inside the womb. That in itself deserves our reverence.
In the past century or so birth has shifted towards a medical model which is the status of our current birth culture. 
I really wanted to help educate, support and guide new parents to help them navigate the information and choices they have.
I truly believe that the experiences the family has at birth impacts their physical, mental and social well-being.
---
3. What drives you to get out of bed each morning and do what you do?
---
I honestly feel "called" to do this work.
I am always so grateful and fortunate to be invited into a birthing space.
Each and every baby and family have their own stories to tell and witnessing a new soul be born into this world...
...those moments are so special to me.
---
4. What bad recommendations do you hear in your profession or area of expertise?
---
Wow, this is a loaded question!
There are so many misconceptions about birth everywhere you look and I can see how it's so easy to get swept up in the "procedural" side of birth.
The biggest ones that make me cringe is when pregnant people are told what to do... essentially to not trust their bodies and when they are not being offered choices or alternatives by their primary care providers.
---
5. What is your greatest failure and what did you learn from it?
---
My greatest failure came at a time of transition in my life.
As I mentioned earlier becoming a new parent was so very challenging for me.
So my greatest failure came first from not listening to myself when I needed to the most... and secondly, not asking for help when I needed my "village" the most. 
I was so afraid to ask for help because mainstream society had told me that in order to be a competent mother, I needed to do everything on my own and for the most part our culture has moved away from a community-based structure of the past.
What I learned through my own experience is that neither of those would be good for my family long term.
I always share with my clients how to build these tight-knit communities for themselves and help them identify their support structures (friends, families, neighbors) and listening resources that are not available through their supports.        
---
6. What resources, outside of your own, do you most recommend?
---
I do encourage all clients to see both a Chiropractor and an Acupuncturist as early as possible.
---
7. What is the single most important piece of advice you could give someone?
---
TRUST your body!!!
You are the only one that can truly feel what it's like in there, so regardless of what someone on the outside is telling you to do or don't do.
Always listen to what your body (and often your baby) is telling you first.