Monika Johns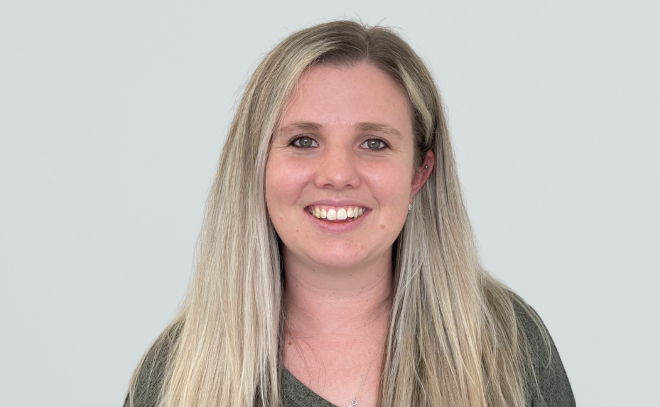 Hey, I'm Monika.
I'm passionate about helping others be extraordinary, especially through the realm of health.
I love seeing people rediscover how innately intelligent the human body is and watch them become active contributors in their own health journey.
Going from Practice Member to part of The Powerhouse Team, I'm so excited to introduce others to the Life by Design principles and support them on their health journey just as I was supported through mine!
When I'm not at The Powerhouse, you can find me on the North Shore playing any and every sport with my two kids, studying to be a Health Coach or working on the family business alongside my husband, who is, fun fact, also a Chiropractor!
If you're interested in learning more, here are 5 things you didn't know about me….
I was a professional tennis player and held a world ranking
I speak 3 languages (English, French and Czech)
Born and raised on the North Shore but also lived in Dallas, Texas and Auckland, New Zealand.
I hold a couple of degrees but I'm back studying to become a Health Coach with a focus on Integrative Nutrition
I love being creative especially when I can make things out of wood