---
---
Wow! Thanks so much Vancouver for voting us "Best of Vancouver" in the Georgia Straight's 22nd Annual Best of the City business campaign.
It is a real honour considering it is only our 2nd year in Olympic Village.
We have made a conscious effort to form strong partnerships with local businesses and people in our community who share our values.
The Powerhouse is an inclusive office and we strive to continually strengthen the community, creating a real family atmosphere for everyone who enters our space.
The more events we hold… like our Eat, Move and Think By Design workshops, our annual family hike, or even our birthday parties… the more we see the Powerhouse community strengthen and take on a life of it's own. People continually form new relationships and bonds outside the walls of our office.
We absolutely love creating a "hub for health" in the Main St and Olympic Village neighbourhoods!
In the beginning
We opened The Powerhouse Chiropractic on Main St in the Olympic Village in February of 2016.
Dr Thea and myself had been dreaming of opening this space well before we even began our first year of Chiropractic study.
We would walk around the newly finished and sadly empty Olympic Village neighbourhood. We could see the potential and would dream of the community who would one day inhabit this place.
During our time studying Chiropractic in beautiful and exotic New Zealand, we spent our evening dog walks thinking about the people we wanted to serve, the design of our space, and most importantly the community we wanted to create.
We wanted people to have an absolutely extraordinary experience when they entered our space.
Fast forward several years later… to our move back to Vancouver and 9-months of hard work just to get the Powerhouse doors open… and our dreams became a reality.
opening the doors
As we were building out the office, Dr Thea and I would often say "I wonder who are our people going to be?"…
As we opened the doors to our office, we had a list people waiting to become members of the practice… they recognized our approach was different and were excited to discover how we could help.
We knew we wanted to create a thriving community, building better health together and helping them become the most extraordinary versions of themselves…
…20 months later and the response of the community has been magnificent. We have the opportunity to work with amazing practice members each and every day and are grateful for every moment.
We not only inspire our practice members to better understand their bodies and build greater health… we are inspired by their stories, their courage and their break-throughs.
This journey has been nothing short of remarkable… and we plan to continue it!
why we do what we do
As you may know, we're on a mission to inspire 1000 families in Vancouver to live extraordinary lives. 
We are one of many Life By Design Certified offices across the globe, whom have joined the drive to 1 million families worldwide living Life By Design.
Having entire families begin their chiropractic journey together and start living their Life By Design is the number one way we can ensure the work we do at The Powerhouse has a lasting effect across generations.
who we help
We live in a dynamic and evolving neighborhood with yes, lots of families… but also lots of:
Young professionals
Athletes
And an ageing population
We take great pride in being able to focus our practice on meeting the needs of many different groups of people.
People most often experience results such as:
Improved spinal and muscular balance
Better posture
More energy
Relief from aches and pains
More mental clarity
Better digestion
Better sleep
… and this is just the tip of the iceberg.
Through our Bio-Structural Examination, we know we can help if there's a core problem with your spine and nerve system, negatively affecting your health.
As we begin the process of Bio-Structural Restoration (to correct the core problem), we help the body ease from a constant state of stress and into a state of healing and proper function.
The healing that occurs is up to the brilliant wisdom within your body… the only doctor which heals is you!
thanks again, vancouver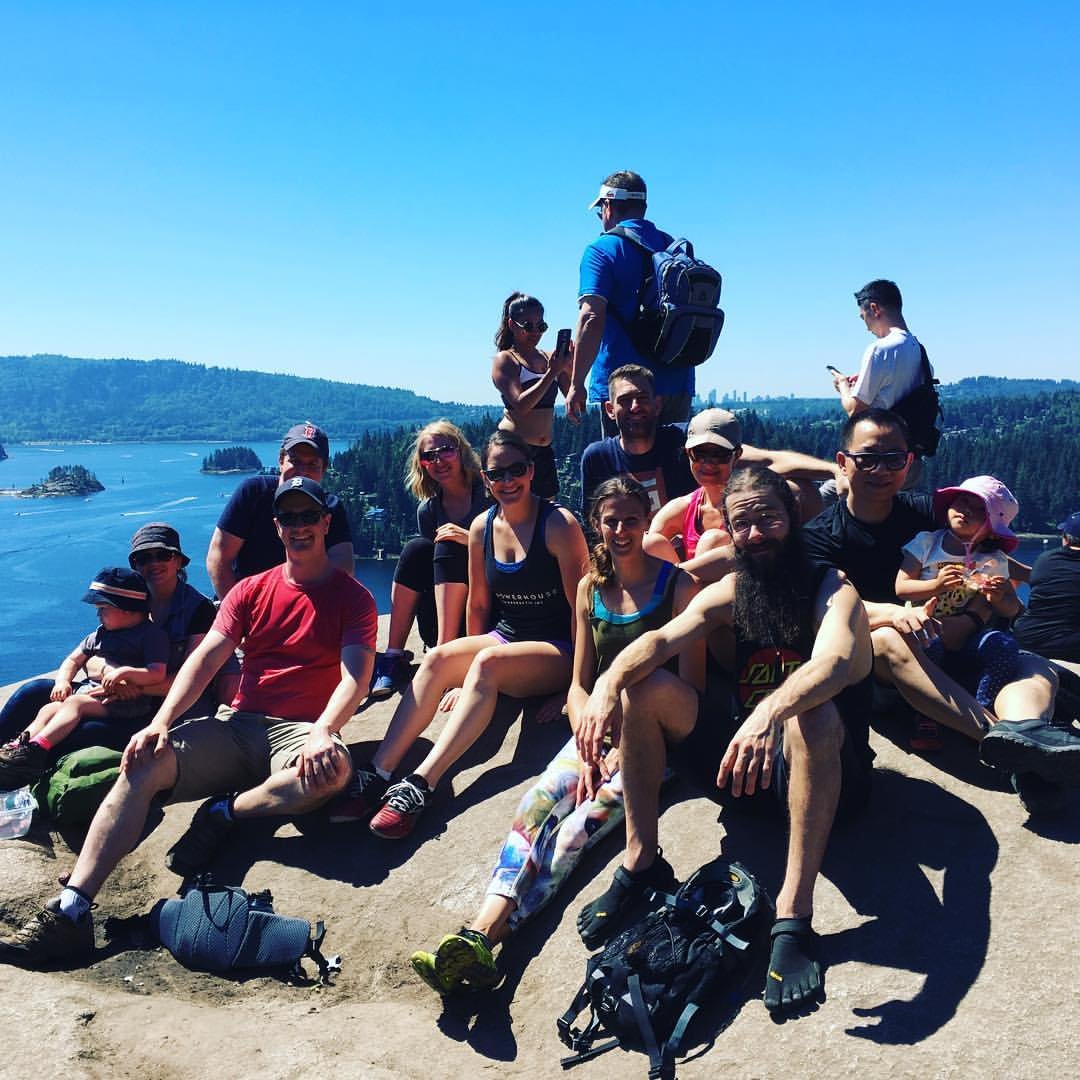 Thanks again to our incredible community for voting us "Best of Vancouver".
It's been a pleasure growing with you and helping you achieve your extraordinary lives.
We look forward to many more years of serving and working with you, Vancouver.
All our best!