Dr. Brian Lanoue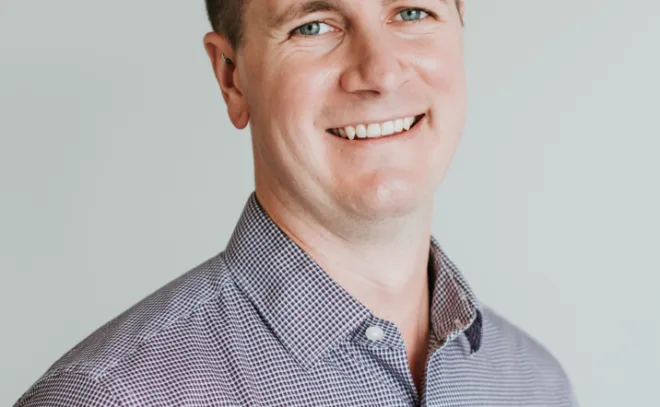 Hey, I'm Dr Brian.
I love helping people learn how to live an extraordinary life through teaching them the principles of Life By Design.
Life By Design was my first introduction to chiropractic and it completely revolutionized how I viewed my health and my body. I was often sick and unwell as a child, missing lots of school. Through applying the steps of Life By Design in my own life, I was able to change the course as I entered my 20s. Now, each year, I can confidently say that I am the healthiest I've ever been.
I earned my 4-year Bachelor of Health Sciences from Western University in London, Ontario and promptly moved to Vancouver after experiencing a 1-week trip to Whistler. After a few years in Vancouver, myself and Dr Thea decided to move to Auckland, New Zealand to pursue our chiropractic studies at the world-renowned New Zealand College of Chiropractic.
I am a proud member of the International Chiropractic Pediatric Association, Canadian National Alliance for Chiropractic and registered with the Chiropractic Board of BC.
I continue to pursue post-graduate courses in prenatal and pediatric chiropractic care and am always updating my clinical and chiropractic technique skills to serve a wide variety of people.
When I'm not working with practice members or researching new blog ideas, I can be found lifting at my local CrossFit gym, mountain biking on the North Shore or hiking with my dog Teddy around the Lower Mainland.
If you're interested in learning more, here are 5 things you don't know about me…
I grew up in a small farming community in southwestern Ontario.
I'm a big hockey and baseball fan. Go Detroit!
I'm afraid of heights… but have recently climbed the tallest building in the southern hemisphere.
Dr Thea and I have driven from Ontario to BC 3 times through the United States, taking routes as far south as Texas and California.
I make my own kombucha every Sunday.
Want to take your health to the next level?
Book your complimentary consultation now.