Do you struggle with pain leading to difficulty sleeping, fatigue, low energy or headaches? Are you tired of using a quick fix to mask the problem? Are you frustrated that no one has been able to help you?

We understand. It's not so much about what you're feeling, it's that it stops you from doing the things you need, want and love to do.

The worst part is, not knowing exactly what the problem is or why it exists.

If you struggle with knowing exactly how to support your health or that of your family, you've come to the right place.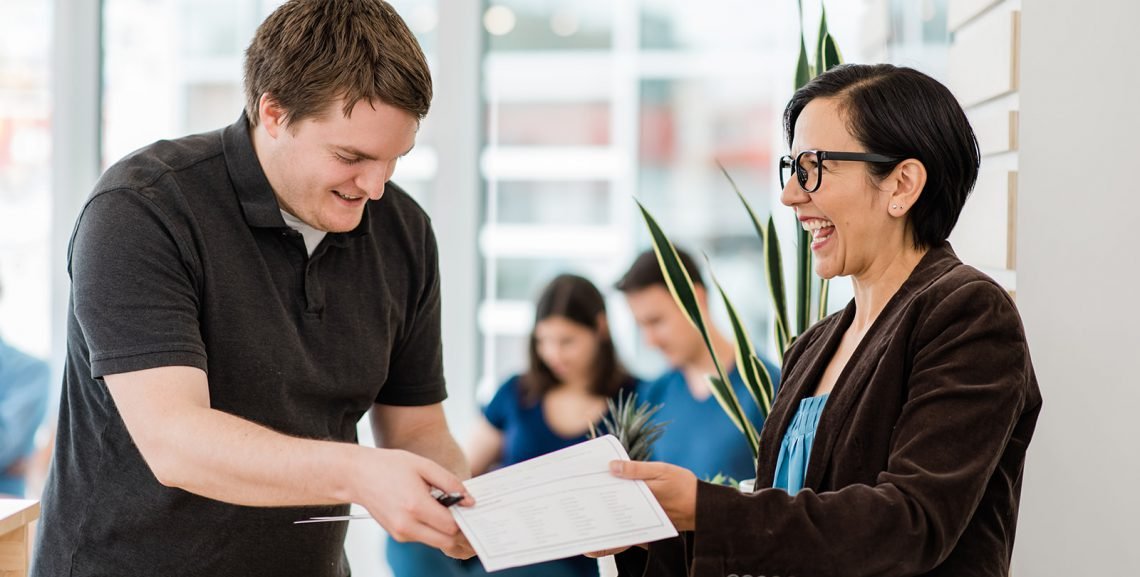 Through clinical experience, many of the health challenges you experience are most often collateral damage and not core problems.

The first step in determining if we can help is to schedule a complimentary consultation so you can meet with one of our doctors, review your case and see if an examination makes sense.

At The Powerhouse Chiropractic, our approach is different from traditional chiropractic care. Our focus is on Bio-Structural Restoration using the Life By Design Chiropractic Method™.

Our comprehensive examination is focused on identifying core problems that may be affecting you in ways you can feel, but more importantly, in ways you likely have no idea about.

If a core problem with your spine and nerve system is uncovered, a customized care plan will be designed specifically for you.

We recognize there is always a person behind the problem. We guarantee to always treat you like a human being, not the next number on the assembly line.

We don't have the solution to every health problem and we guarantee that if we believe you are not in the right place to get the care you need, we will find you the best health care professional to help.

We know you only want to work with the best. With over 10 years experience, you can rest assured that all of our doctors are trained at applying the Life By Design Method™ and restoring your Bio-Structural health.
A consultation is a conversation, not a commitment.
Click below to meet with one of our Life By Design Chiropractors for your complimentary consultation.