Teddy Rovervelt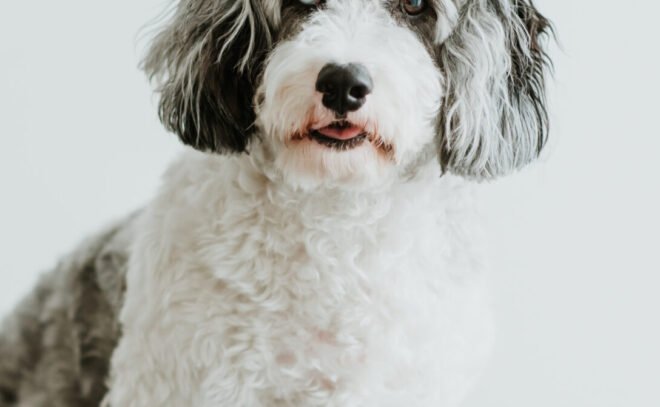 Hey, I'm Teddy.
I am the official greeter of The Powerhouse Chiropractic and use my charm to snuggle up to those secretly yearning for cuddles.
I help everyone relax at the end of a long day, while sprinkling in a little bit of love.
I'm an expert at giving kisses, playing tug of war and snoozing next to the chiropractic table during your visit.
When I'm not greeting practice members at the office, I can be found hiking in North Van, strutting along the seawall, or fetching sticks in the park.
If you're dying to know more, here are 5 things you don't know about me…
I'm a merle cavapoo (half poodle, half King Charles cavalier spaniel)
I have one blue eye and one brown eye
I like to carry a stick on my walks
I'm still learning to swim
I love babies and children
I look forward to meeting you soon!